Communities with a common need, connecting services with older adults.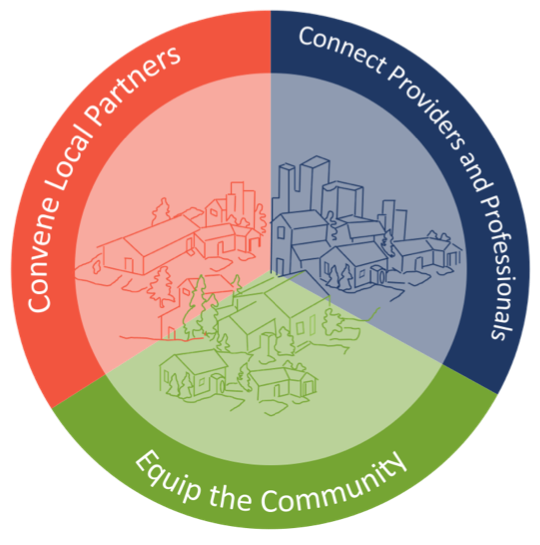 Welcome to the Silos to Circles Community Guide to Starting a Local Healthy Aging Initiative
This guide shows how four rural Minnesota communities organized locally to improve connections for healthy aging. It is structured around three principal action steps for a community-driven approach to increase awareness of, and connectivity to, resources that support aging adults, their families, and caregivers.
For videos of each pilot's initiative, see Community Stories below.
The pilots are supported by the LeadingAge Minnesota Foundation and the Collective Action Lab. See About for more information.